Health and wellness tourism
Andorra Health Destination
Andorra is ready to take care of you.
In a privileged location, sheltered by the Pyrenees mountains, Andorra is a natural enclave of health and well-being.
Not surprisingly, Andorra has become one of the most demanded destinations by those who seek to combine health, sports and outdoor activities.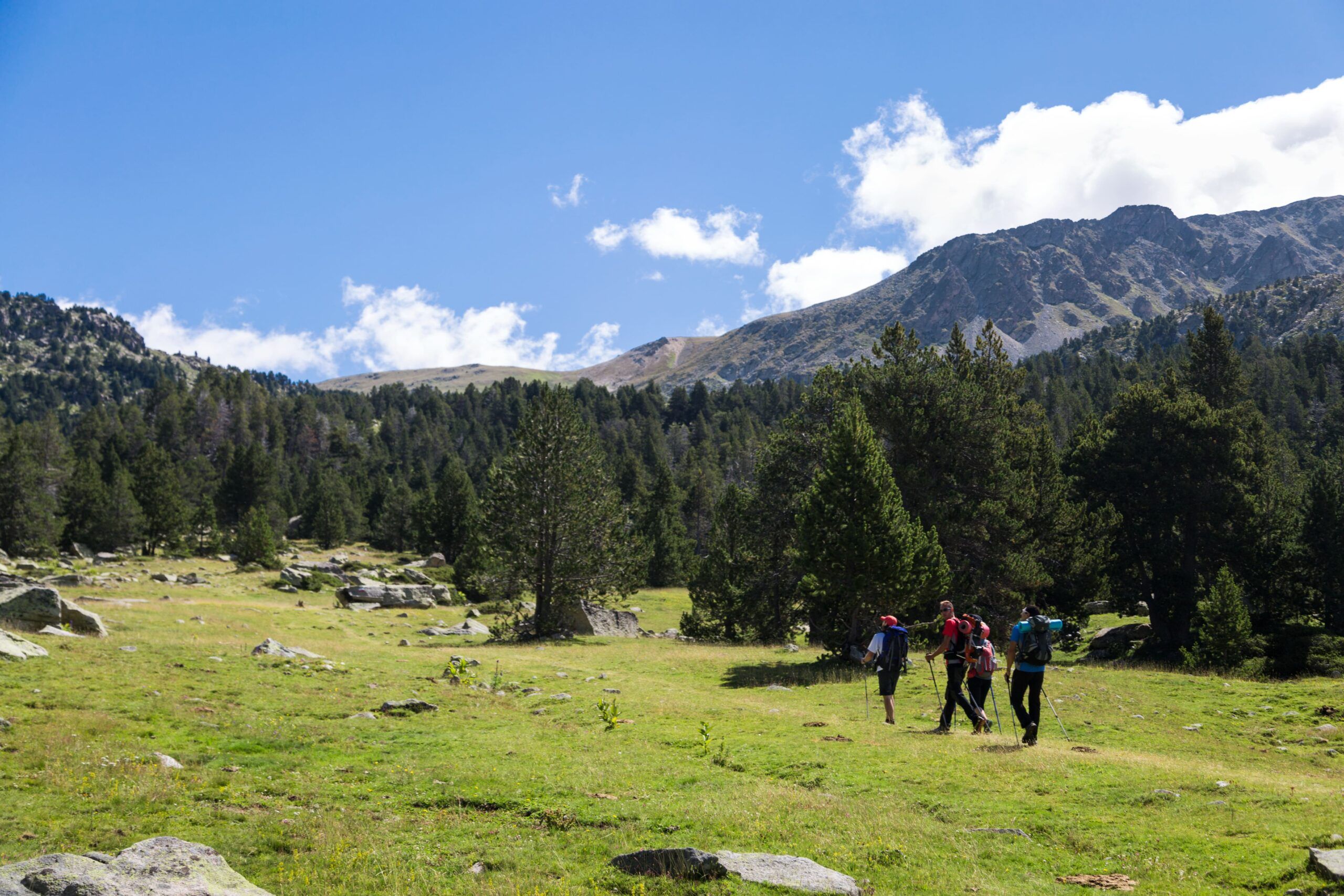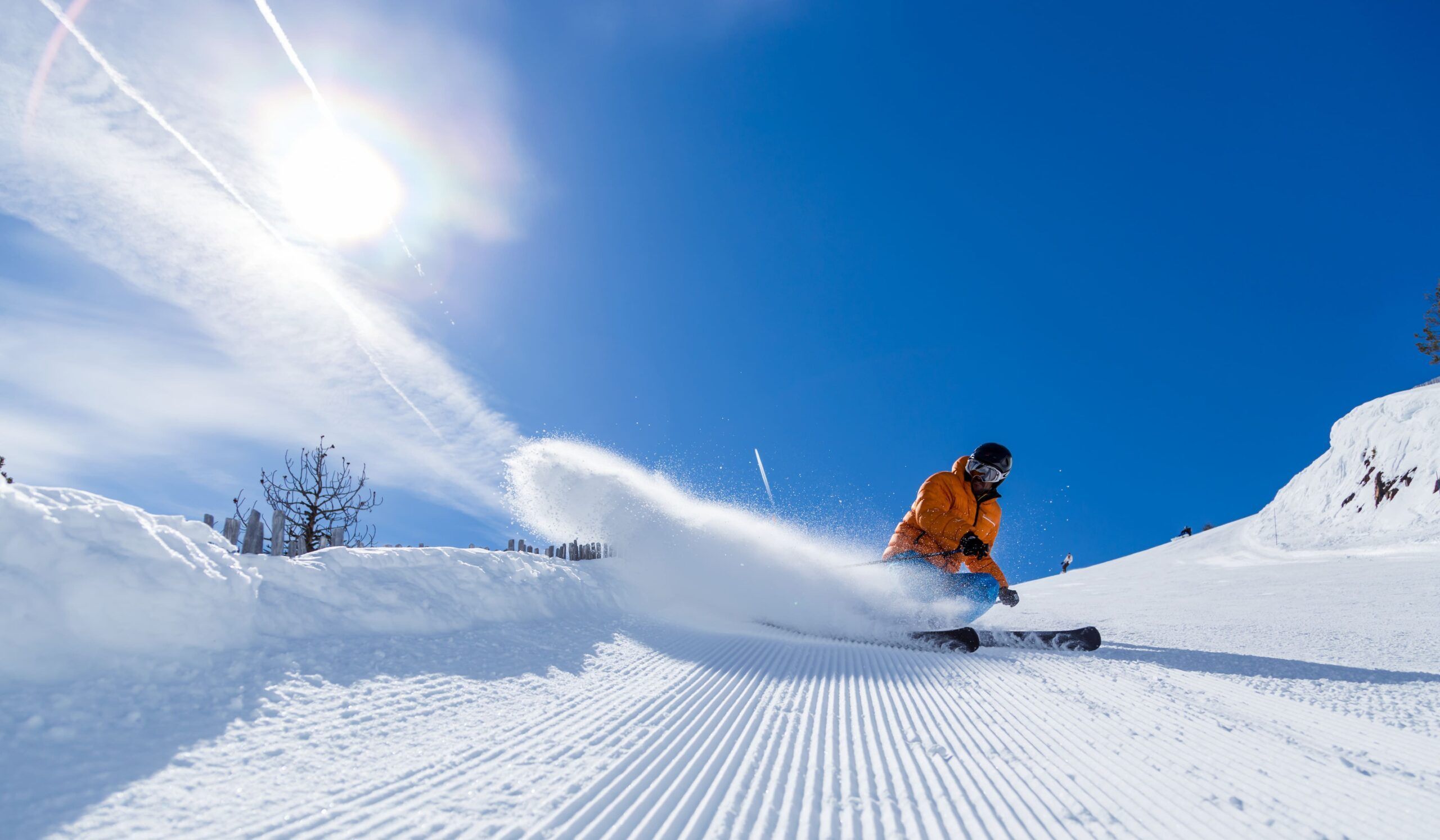 Couples Getaways
Immerse yourself in Andorra's magic and enjoy as a couple
Personalised Experiences
Truly unique experiences tailored to you and your needs.
Our most popular experiences
Come and enjoy extraordinary health experiences in Andorra
Adult Stem Cell Bank
Recommended for anyone between 20 and 60 years of age who wants to preventively preserve their own stem cells.
Sports Medicine for cyclists
Special programmes for amateur and professionals athletes which combine traditional medicine with biomedical techniques and methods.
Anti-stress treatment
Personalised treatment focused on taking into account the whole body and its different aspects, offered in a holistic and fully combined format.
Romantic Getaway
Book a romantic getaway to Andorra and enjoy an unforgettable experience: the pleasure of good rest and true disconnection in the best company.
Yoga and Ayurveda
Achieve physical and mental harmony in nature with Ayurveda; alongside yoga, which also allows you to work on the search for balance and physical and mental health.
Chiropractic Care Treatment
A special treatment plan to relieve pain, recover energy, vitality and achieve a better posture in a short time. This programme is recommended for all.
Choose Andorra, your health destination
Thousands of health and wellness experiences created for you to enjoy a unique and special stay.
We booked a romantic getaway and spent a magnificent weekend in Andorra, with a massage included and a fruit basket in the room. We really enjoyed the hotel and the disconnection throughout our stay.
After a few months treating an ankle injury, I can say that I am very happy with the services provided. I received stell stem treatment and we were able to greatly improve my problem. The treatment has been spectacular.
Both my sister and I have really enjoyed the program "The art of caring for your skin". It has been a great experience in which we have learned to apply massage techniques that we did not know about, using natural products.
What to know when coming to enjoy an experience in Andorra.
Andorra Health Destination members have expert and highly trained staff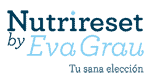 We introduce you to different options to enjoy your stay in Andorra
Mouth breather or nasal breather? An increasingly popular discussion and...
Leer más
Before launching into the realms of facial treatments and beauty...
Leer más
Cancer fighting heroes of your immune system. Natural killer (NK)...
Leer más