Choose yours and make your stay unforgettable
Experiences created to be enjoyed
All our experiences have been created for you to enjoy an incredible time in Andorra, whether alone, travelling as a couple, in a group or on a 100% personalised experience. To best suit the needs of our visitors, we have divided our wide range of experiences into three large blocks: medical treatments, sports medicine treatments and wellness thermal treatments.
Whether you are looking to immerse yourself in a thermal water experience to relax and disconnect, or need medical treatment or sports medicine for an injury, Andorra is the place to find an experience that suits your needs, easily bookable through Andorra Health Destination.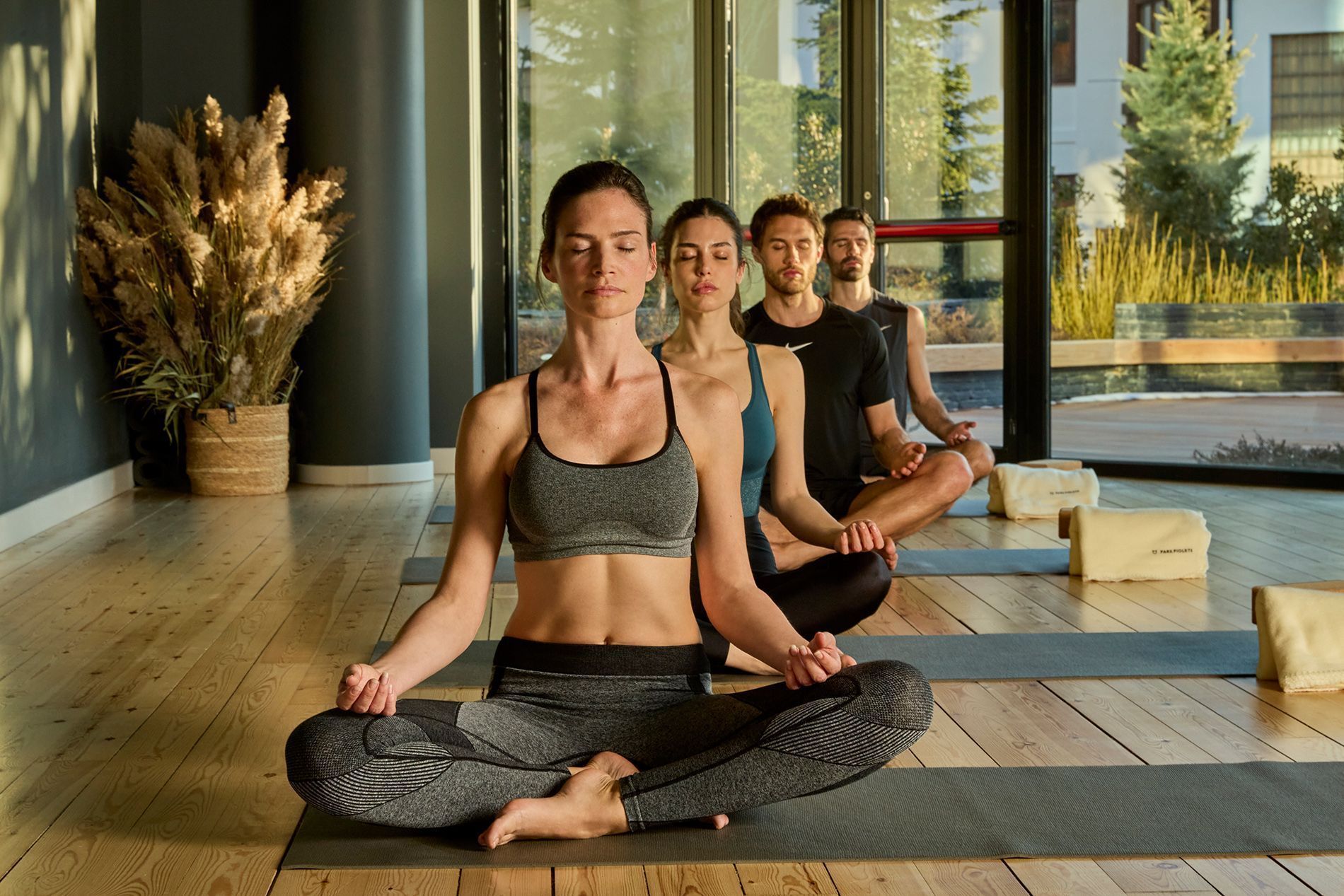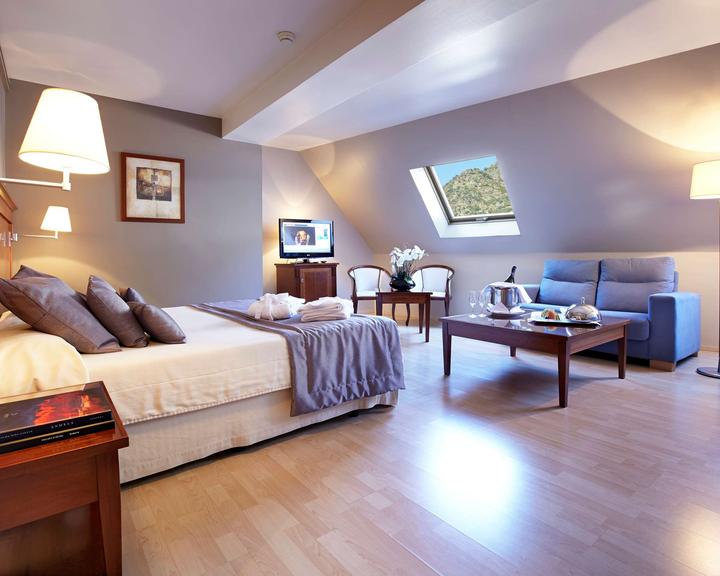 Choose from a vast number of programmes and activities and enjoy your stay.
We combine the best health and wellness experiences with a great customer experience.
We select experiences for you to enjoy. We help you find the one
that best suits you so that you can take care of yourself, pamper yourself and feel better than ever.
Calm and relax are the words with which we can describe our small but intense getaway. We had a great experience and a wonderful stay at Hotel Carlemany. We will repeat very soon!
After a few months treating an ankle injury, I can say that I am very happy with the services provided. I received stell cell treatment and we were able to greatly improve my problem. The treatment has been spectacular.
A very nice experience for my wife and I, who enjoyed our time at Caldea and the incredible massage. Highly recommend as a gift to surprise your partner, they have such lovely romantic options.